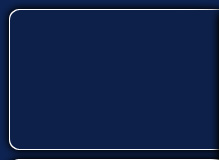 High Performance Security Solutions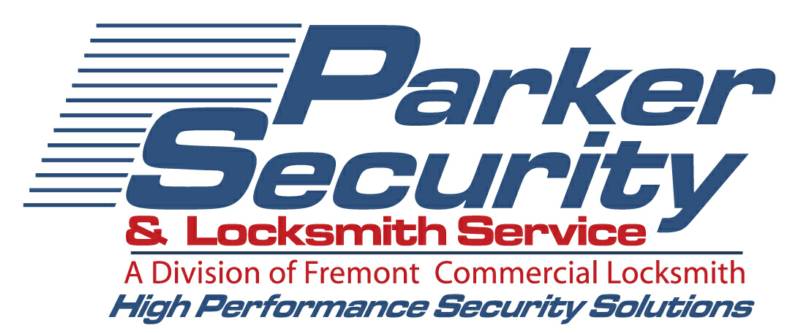 Locksmith Service

Serving: Fremont, Newark, Union City, Hayward, San Leandro, Pleasanton,  Livermore,  Milpitas and surrounding areas.




We are a local locksmith company based out of Fremont, but serving the entire Bay Area.

We hope we can be of service to you in the near future.

510-659-6939

Portect yourself and your business against Lock Bumping.  Call Parker Security & Locksmith Service today.  Go to the 'News' page to read more about Lock "Bumping" and "Bump Keys".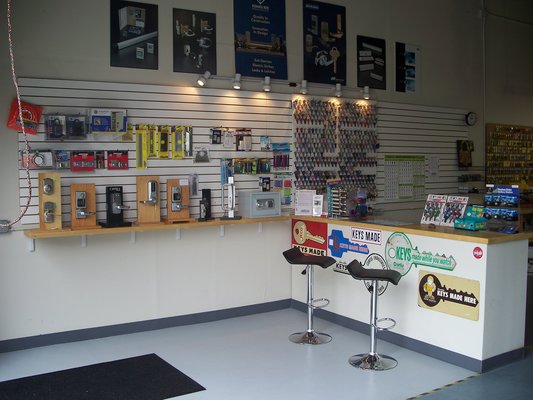 Commercial Accounts Welcome!